WEEKLY DEALS AND DISCOUNTS
DAILY DEALS AND DISCOUNTS
We have gathered all our latest deals, discounts, and sales in one easy-to-shop spot!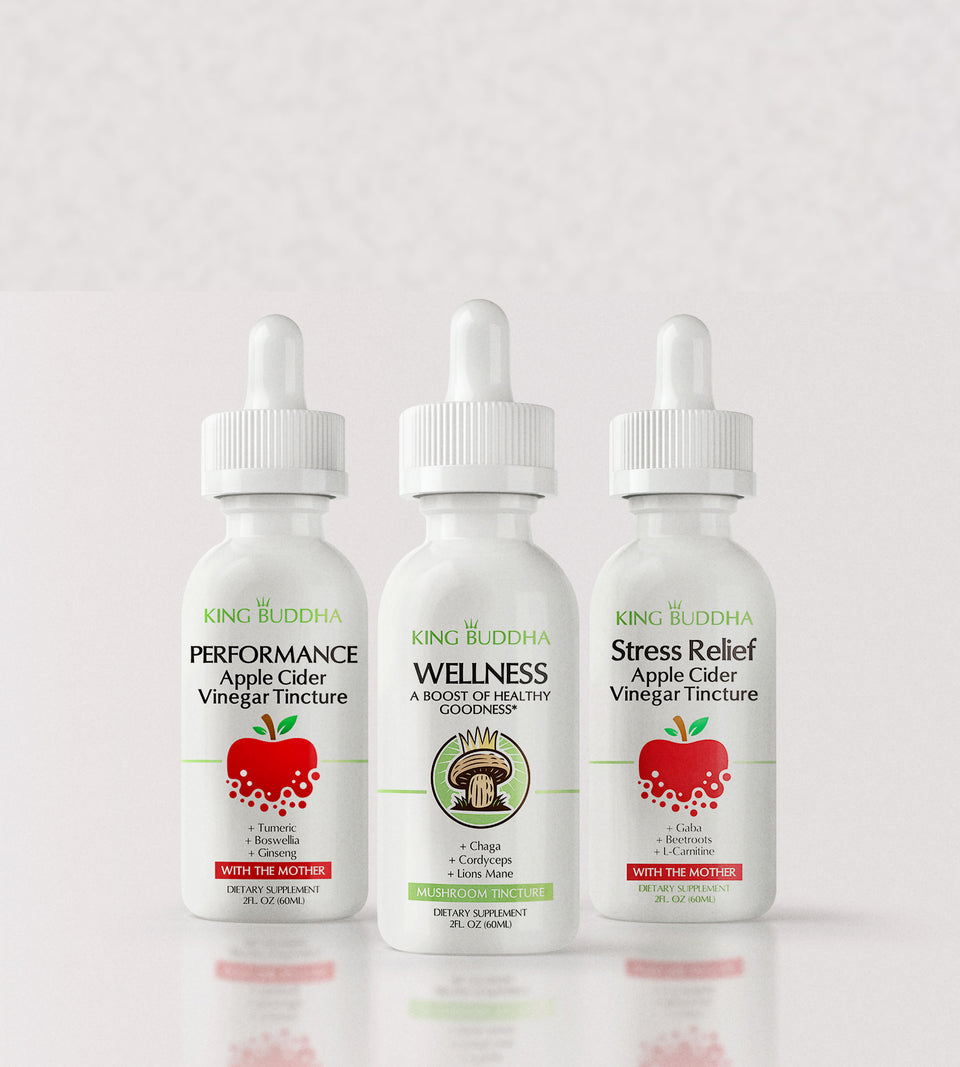 SUBSCRIBE & SAVE 20%
Plus, get 10% off any add-ons. Flexible Scheduling. Exclusive Benefits. No Empty Shelves.
SAVE NOW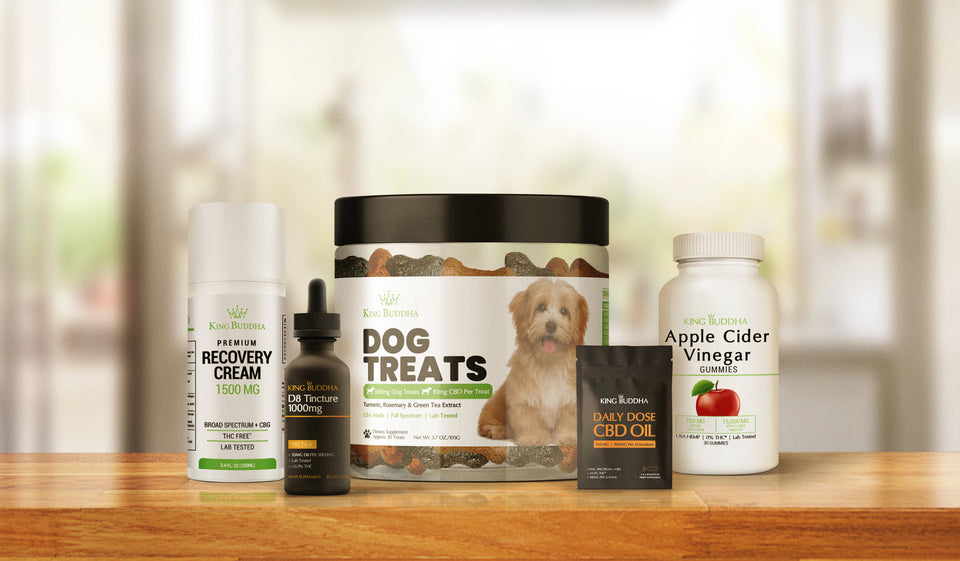 ENJOY YOUR FIRST ORDER ON US
Spend over $100 on your first order, and receive 20% off AND free shipping. 
Save Now

SPEND $75+ TO GET
FREE SHIPPING
Fill that cart and get FREE SHIPPING on orders over $75.

SIGN UP, GET 10% OFF
Get exclusive access to deals, sales and the latest wellness and performance tips, tricks and products sent directly to your email inbox. Plus - get a discount code for 10% off your first order!