Golf doesn't involve contact sport, but golfers often suffer injuries from the sport in their own right. Sports medicine doctors usually treat golfers for a rash of injuries.
Take exceptional care of your body both on and off the golf field to maintain your golf fitness. This calls for a healthy diet, flexibility-preserving stretching and strengthening activities, a lot of fresh water to stay hydrated, and the use of sunscreen when you are exposed to the sun. Additionally, physical rehabilitation could be crucial, especially if you play competitive golf.
However, even the fittest athletes can suffer from golf-related injuries or setbacks. If this happens to you, your ability to recover in time for your next round of golf depends on how well you take care of yourself while obtaining the finest medical attention from your doctor or medical team. Take use of this useful information about golf injury and golf to return to the course sooner.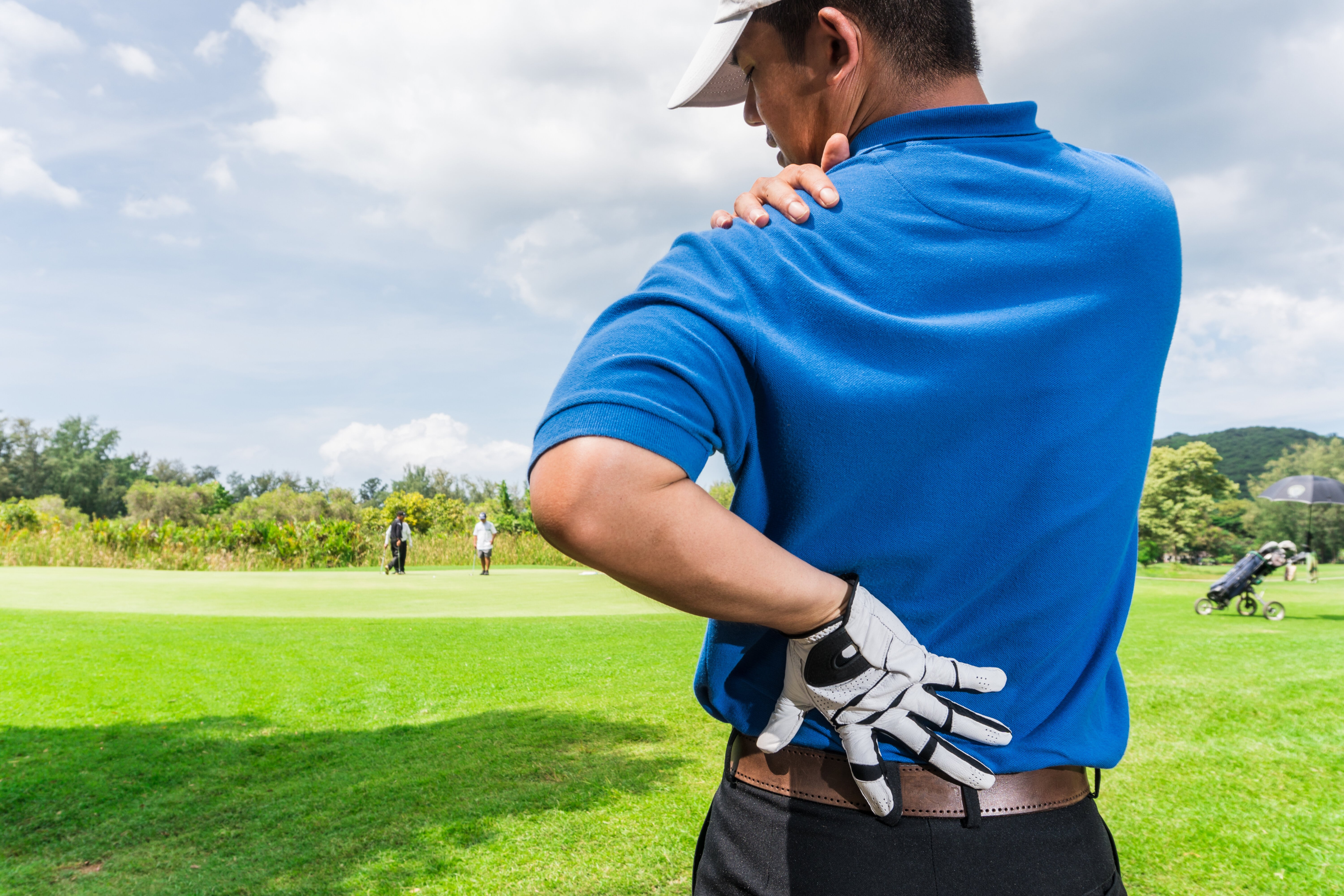 Pain in the wrist, hips, and back
Athletes (and non-athletes who like playing golf) frequently complain of back discomfort, hip pain, and wrist pain, thus a few factors are crucial for prevention:
Before playing golf or taking up golf as a new activity, visit your doctor for a physical examination. You should be fully informed of any health hazards that could apply to you given your present state of health.
Make sure you are utilizing the correct golf swing by seeking expert assistance. Your body's ability to perform, recuperate, and prevent muscular damage may all be influenced by how you hold yourself before, during, and after your golf swings at the ball.
Golf-related pain relief
Apply ice to any hurting regions for 15 to 20 minutes if soreness following a round of golf bothers you. and then take a break to recuperate. Consult your doctor if the pain and discomfort don't go away. He or she could suggest a course of treatment such medication, a brace, or physical therapy.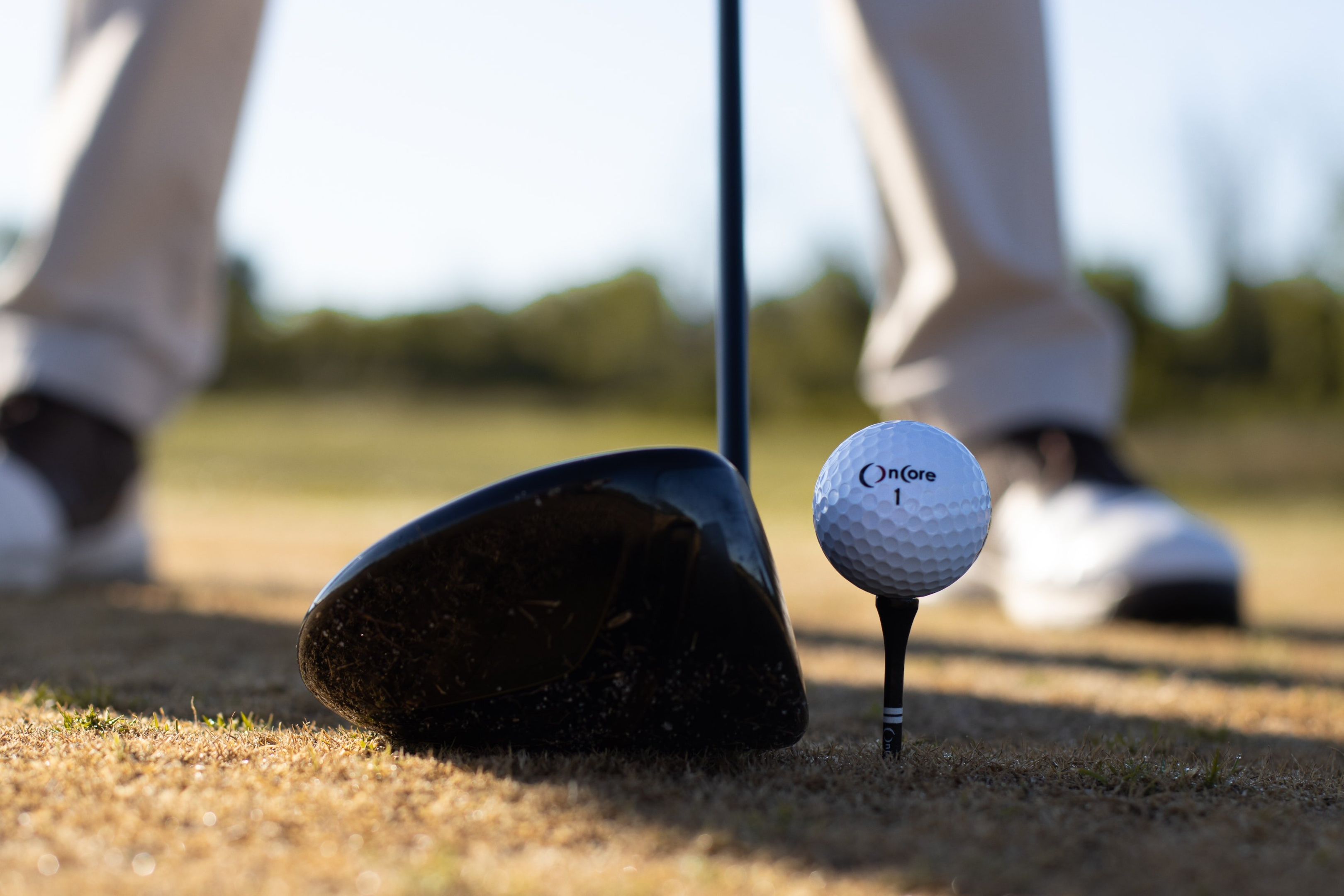 Golf Range of Motion Issues to Address
Keep yourself hydrated.
Do warm-up exercises to extend your joints, muscles, and tendon tissues before you take up that club. Perform stretching and strengthening exercises on a regular basis (as advised by your doctor or golf fitness specialists). A properly warmed-up golf swing has a far lower risk of injuring someone.
Consult your doctor for advice if a particular joint or region of concern has lost its range of motion. In order to treat your condition, your doctor could advise physical therapy, drugs, chiropractic adjustments, or even routine massages.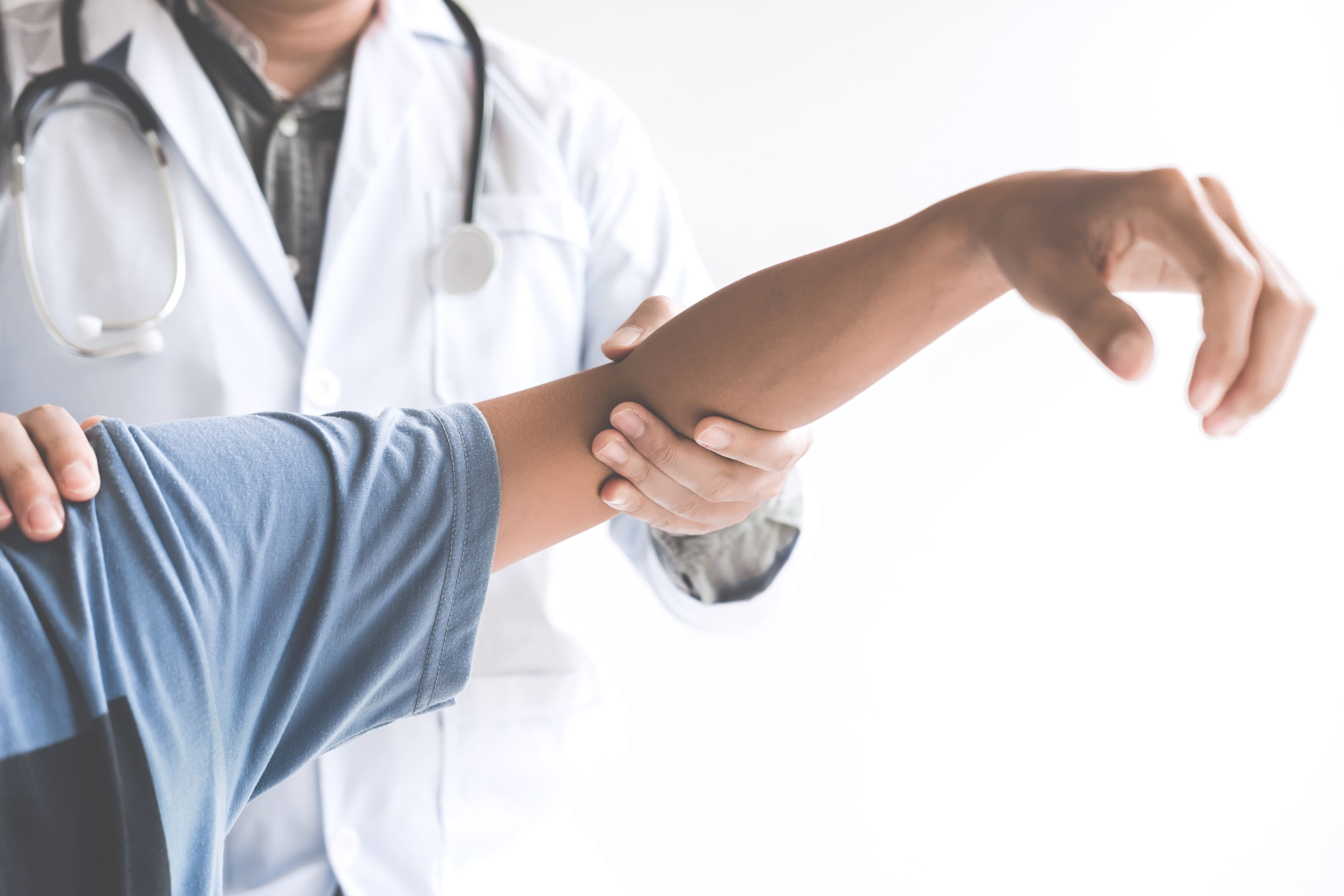 Golfer's elbow, also known as medial epicondylitis
A common golf ailment known as Golfer's Elbow is medial epicondylitis. Golfer's elbow may be quite painful and take a time to recover from. It requires months of self-care and probably involves a trip to the doctor. The tendons that bend the wrist inward toward the palm are damaged, which is what causes it.
Golfer's Elbow Signs and Symptoms
On the inside of the forearm, there is pain that extends from the elbow to the wrist.
an enlargement or irritation.
Time and Treatment for Golfer's Elbow
Golfer's elbow recovery times can range from three to six months, depending on the individual's body type and the extent of the injury.
After the pain initially appears, apply ice to the affected area for intervals of 15 to 20 minutes.
Lay off the injured area.
If the pain continues, consult a physician. They might advise corticosteroid injections, bracing, strengthening exercises, anti-inflammatory drugs, or, in exceptional circumstances, surgery.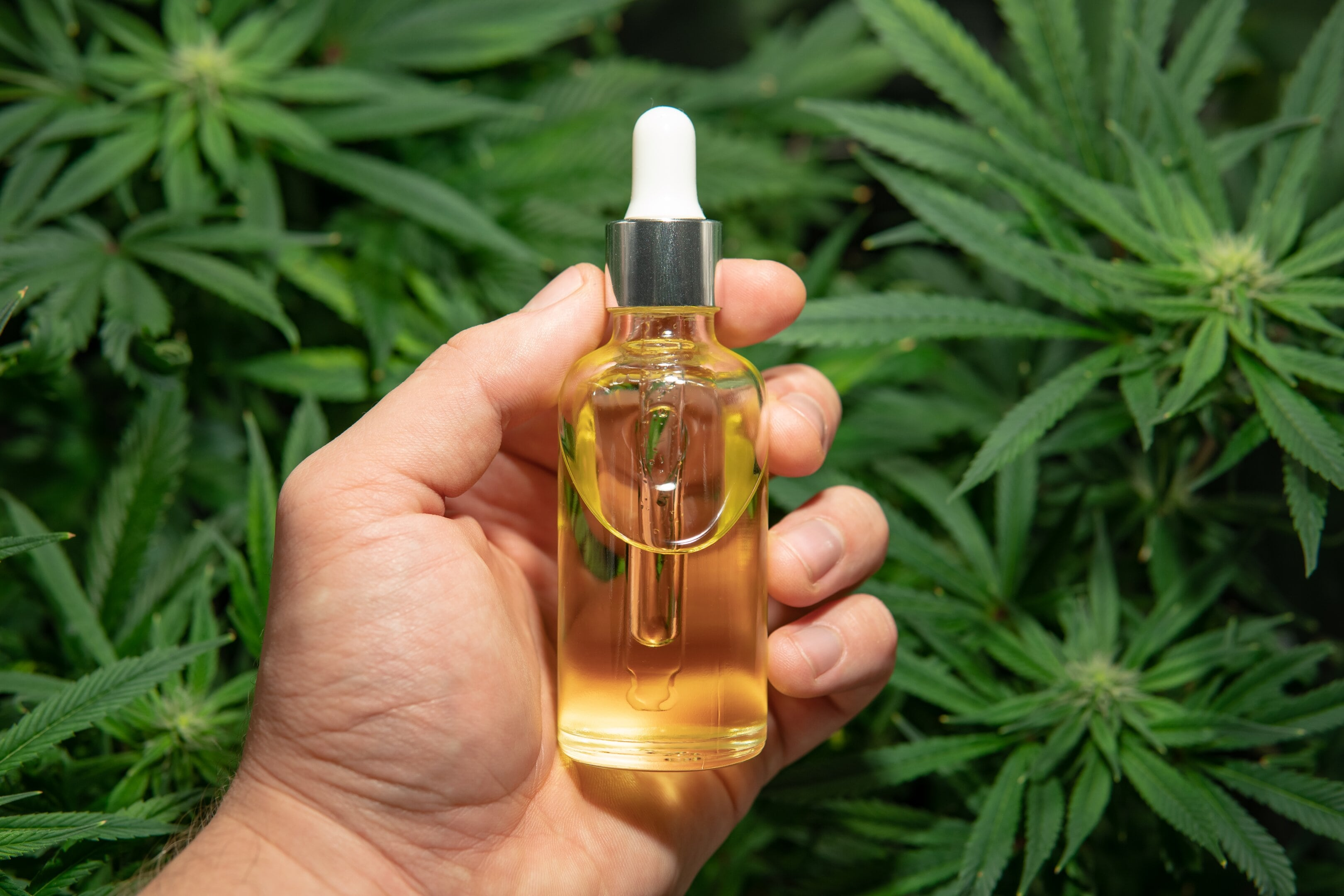 How Can CBD Help Golfers?
In 2018, WADA banned CBD from its list of banned products, allowing athletes in Olympic sport and golf to freely use CBD products. Soon thereafter reputable players such as Bubba Watson and Scott Piercy started sponsoring agreements and used CBD themselves. Watson notably said CBD helped ease his pain. The high quality of endorsements from such players can explain why usage has been so strong over the past two years.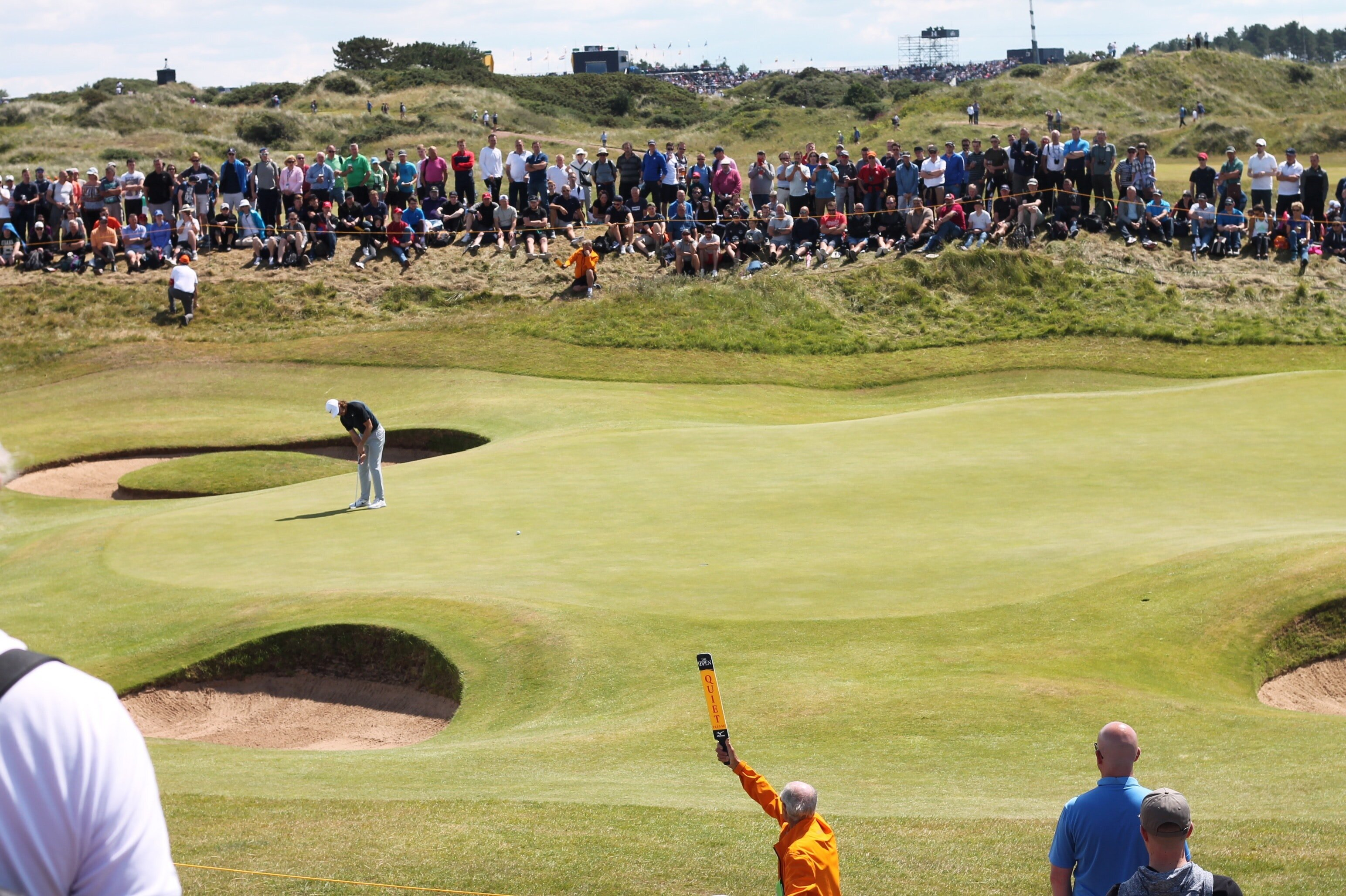 What CBD Does for Players
Many of the conditions mentioned above are everyday struggles for golfers, whether they be emotionally or physically. Daily practice or play is common among golfers, especially during the summer. They often take between 50 and 100 complete swings every game, with some days being much more. In addition to honing their swings, many also follow a stringent exercise regimen. There is no mystery as to why Tiger Woods and Phil Mickelson take CBD products to ease their suffering. Use topical lotions and ointments to include CBD to your everyday routine. These lotions may be used to relieve any pain you might experience, whether it is caused by a muscle ache or not, in a manner similar to how an arthritic pain cream works.
Golfers and other sportsmen claim that CBD aids in the recovery of their bodies, enabling them to play round after round, day after day. Whether you're battling against aging-related sluggishness or soreness from the day before, CBD is rumored to assist rejuvenate your body and get you ready to play golf as frequently as you'd want.
Simple: CBD makes you feel calmer. It may function by modifying serotonin levels in the brain, according to research. Your body contains a substance called serotonin that affects:
Mood \Sleep \Digestion \Behavior
Every golfer is familiar with the sluggish sensation that comes with early tee times on the first few holes. There is evidence that generalized anxiety disorder, panic disorder, social anxiety disorder, obsessive-compulsive disorder, and post-traumatic stress disorder may all benefit from CBD, according to a 2015 assessment of 49 research (PTSD). Therefore, when you're getting close to winning a match, CBD can aid in lowering on-course anxiousness and enhancing your focus on the back nine.
But why do these well-known Tour athletes use CBD? The following are some advantages of CBD in golf:
1. It can improve concentration.
2. It may have calming effects.
3. It can take away soreness and agony
4. Golfers could be able to play more.
5. It can promote balance when traveling.
HOW CAN CBD OILS HELP YOUR GOLF GAME?
Hemp & Cannabis extracts, known as CBD or cannabinoids, are believed to help reduce tension in the body and relieve pain. This helps the golfer improve on his or her golf. Golf players with chronic pain, for example, can be relieved through the use of a hemp product. These products may ease a number of symptoms of playing golf. Using hemp products during the pregame period also helps to increase the performance against an opponent. The use of cannabis oil in golf can be effective in pain management.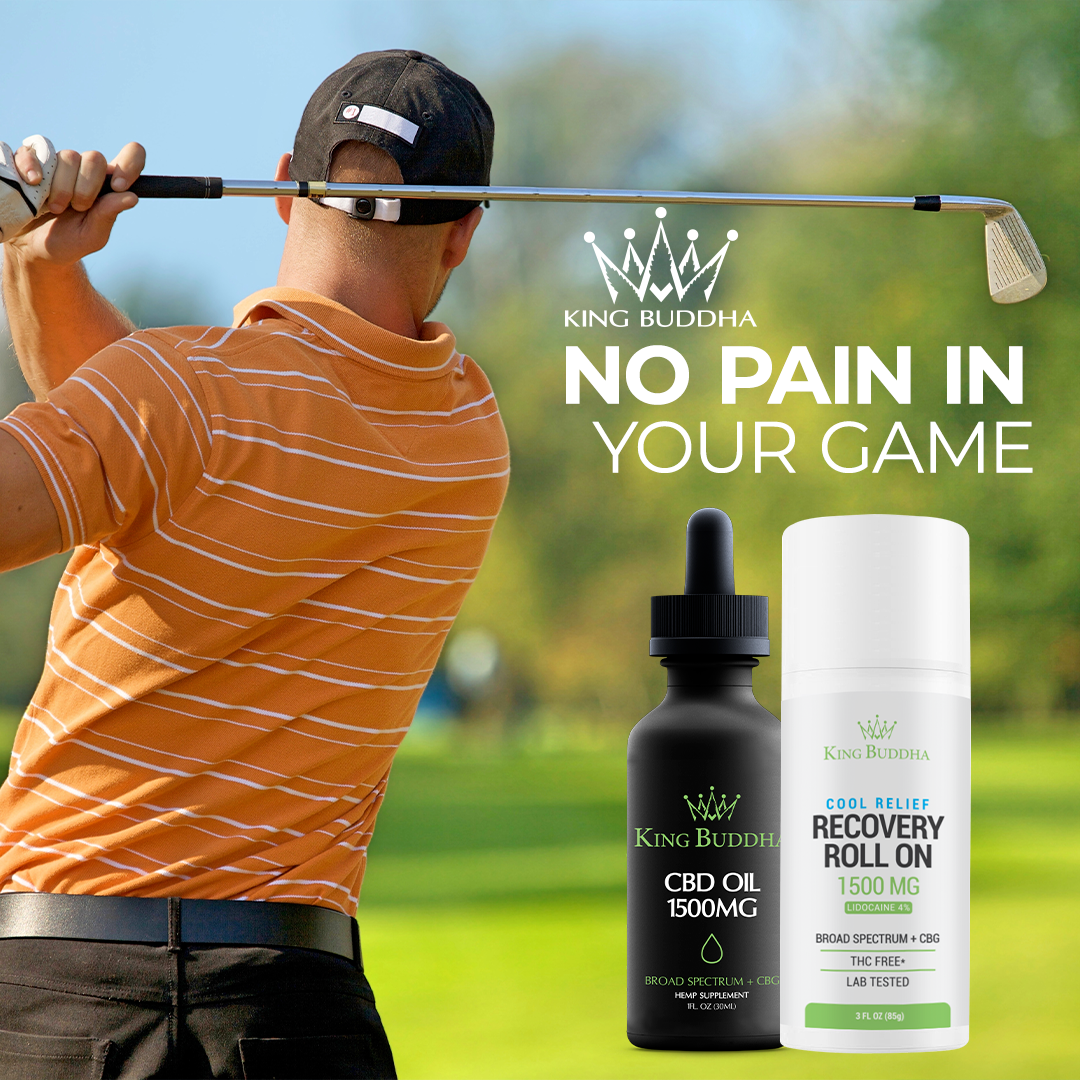 Is CBD good for golf?
Contains CBD oil for pain relief, reducing inflammation. This oil is a good choice for people with chronic health issues. Most golfers have sprains or injuries to back joints that can adversely affect their playing ability. Golf players use CBD oil to eliminate the issue and improve their golf skills.
Is CBD oil good for golf?
Because CBD oil has a positive effect on our reaction to stress, many golf players find this revealing not only for game enjoyment but also to improve lifestyles. It can help relieve pain, improve sleep, reduce anxiety and improve mood.
CBD side effects?
In general, CBD is considered to be a safe and well-tolerated supplement with few side effects. However, it can interact with certain medications, so it is important to speak to your doctor before taking CBD. Side effects may include fatigue, nausea, or changes in appetite. If you experience any of these symptoms or if you notice any other adverse reactions after taking CBD, stop using the product immediately and consult your doctor.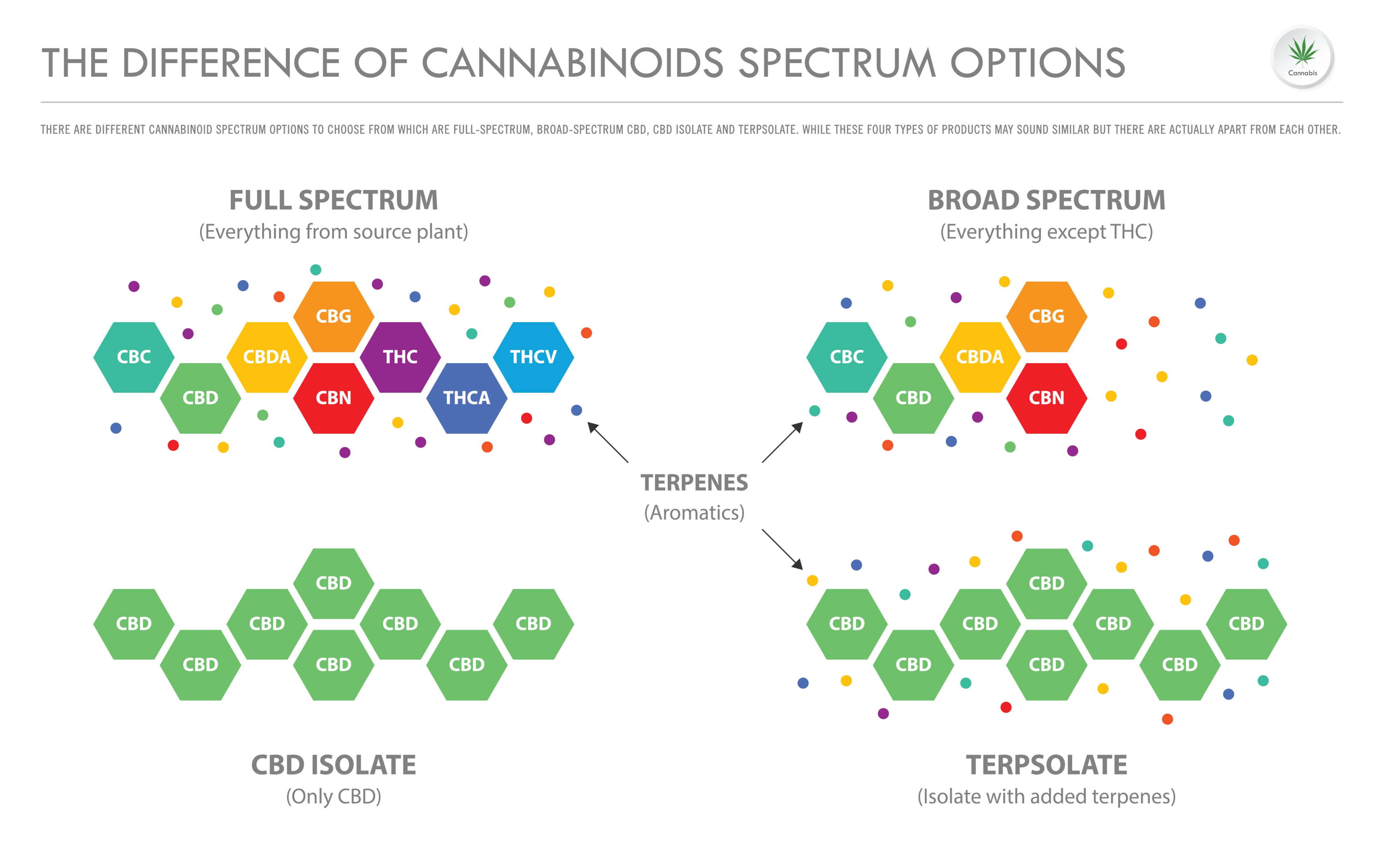 DIFFERENT SPECTRUMS OF CBD EXTRACTS
CBD extract types include Full Spectrum CBD Oil, Broad Spectrum CBD Oil, and Isolate CBD oil.
Full spectrum contains all of the cannabinoids present in hemp plants including THC, CBG, and CBN. This provides an entourage effect that can be beneficial in providing additional therapeutic effects when compared to taking just one cannabinoid alone.
Broad spectrum extract contains a number of cannabinoids but excludes THC. This type of extract is ideal for those who wish to avoid the psychoactive effects of THC or need to follow certain drug screening policies.
Isolate CBD oil is made up of pure cannabidiol with no other compounds present. This type of oil is the most concentrated form available and best for those looking for maximum potency.
What does CBD do? How does it work?
Think of CBD as the coach yelling the instructions and THC as the other teammate. Humans produce neuropathic cannabinoids which can reduce inflammation and these substances are responsible for moderating pain. All people have their own endocannabinoids, receptors and different functions. And yes it is true. The receptor type is referred to as the CB1 and CB2. The CB1 receptor is found all over the human body. This receptor CB2 is mainly found in immune systems. THC is one of the psycho-active components of marijuana that is attached to Cb1 receptors of the brain that affect the functioning of mood control.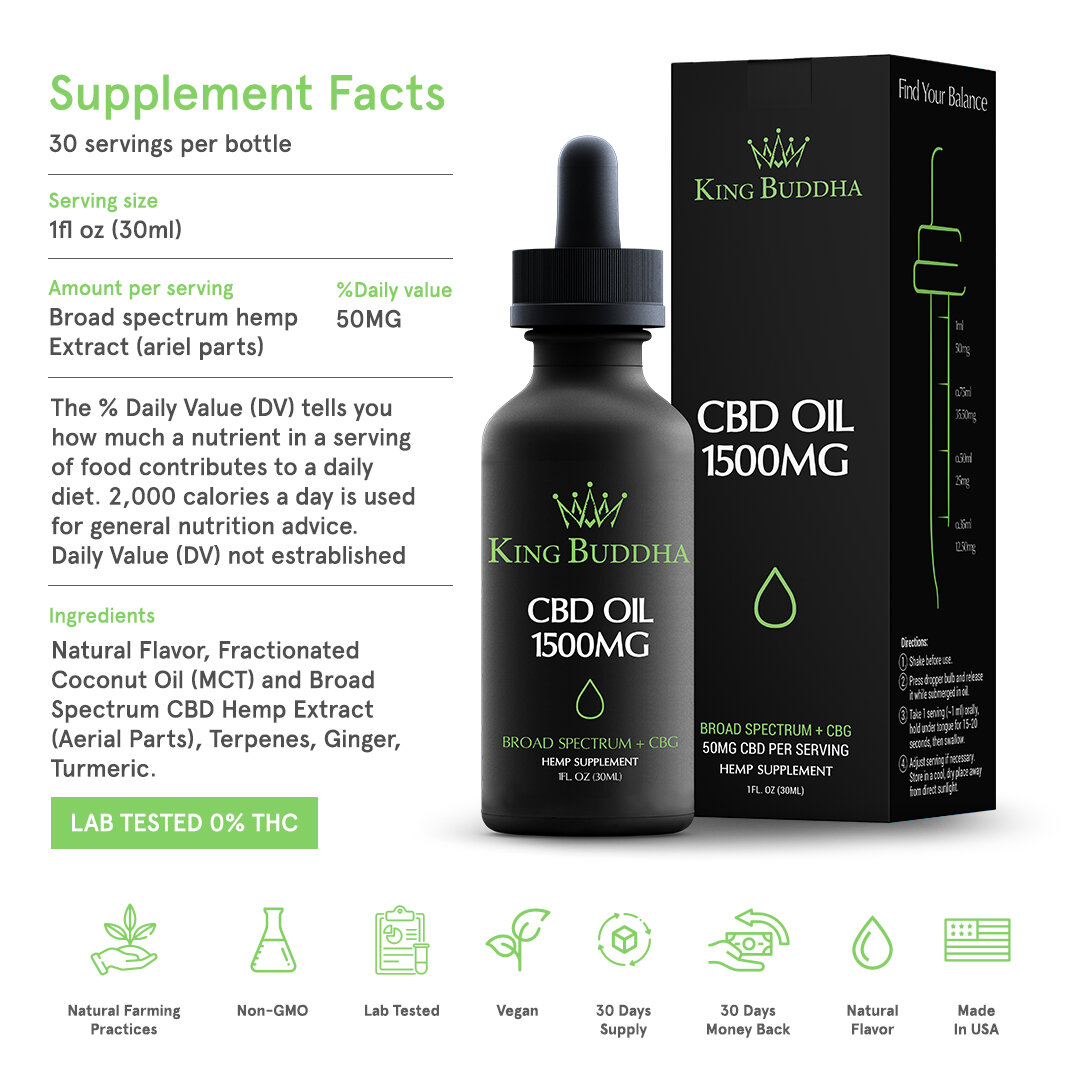 CBD Tincture Drops
One of the most popular ways to consume CBD oil is as tincture drops, in part due to how easy it is to use and regulate regular dosages. Here is a quick review of CBD tinctures, how they may fit into your everyday life, and the benefits of using this delivery route for CBD oil.
Tinctures are oils with CBD added. They are primarily designed for sublingual absorption, which entails holding the substance beneath your tongue for 30 to 60 seconds to allow it to penetrate the mucous membrane. There is also the option of ingesting CBD oil for absorption through the digestive tract, however because to its metabolic process, it doesn't function as rapidly as sublingual absorption.
In general, sublingual absorption takes roughly 30 minutes to take effect, whereas oral absorption takes much longer.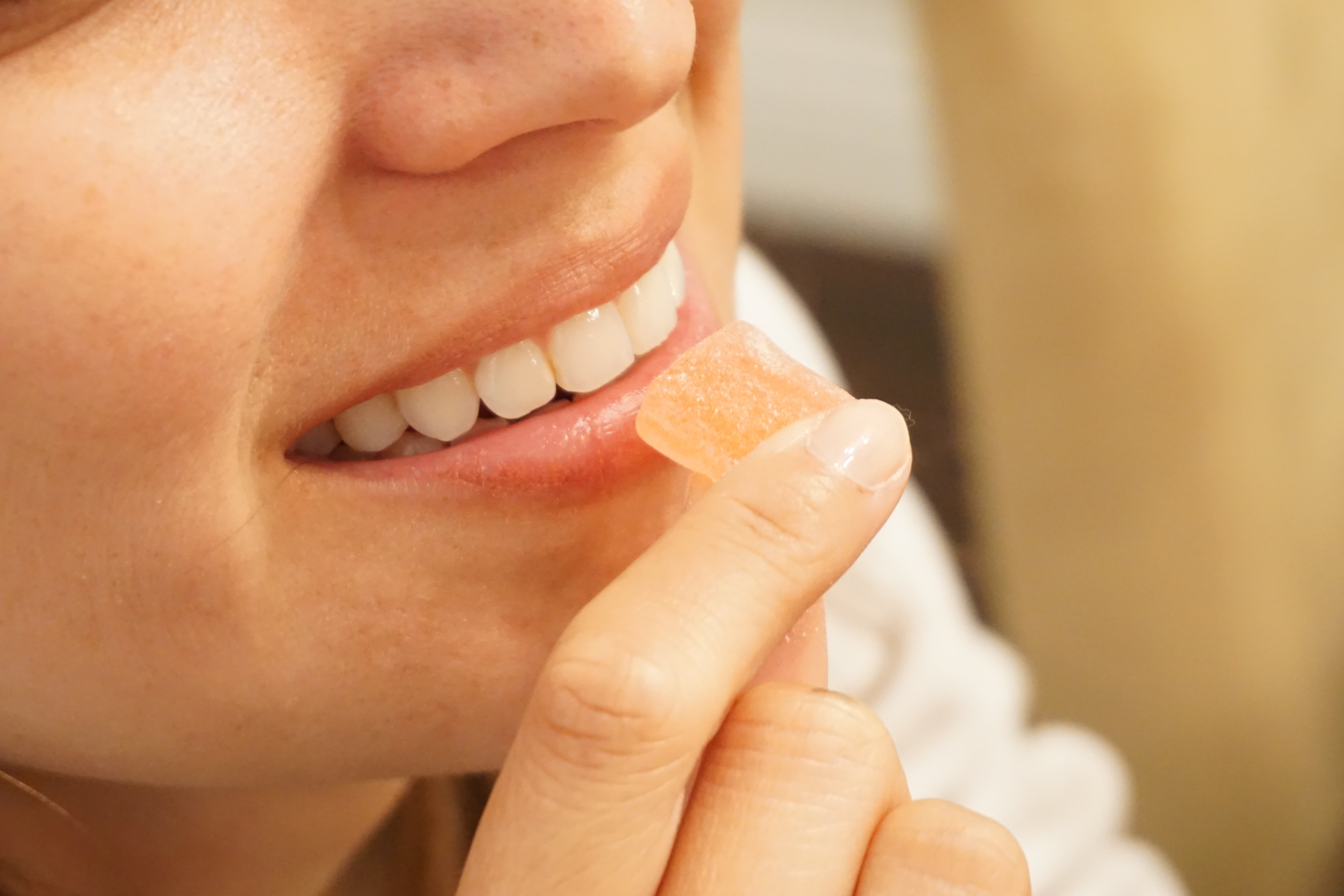 CBD Gummies
Why not enjoy all of the advantages of CBD in a tasty treat if you're going to take it? CBD gummies mix fantastic flavor and some fun with the simplicity and consistency of capsules.
If tinctures or pills feel overly medical or regulated, gummies are an excellent alternative. They can be a discrete method to consume CBD if you're around other people because they merely appear like sweets. They are also the greatest CBD product to share with friends at the same time!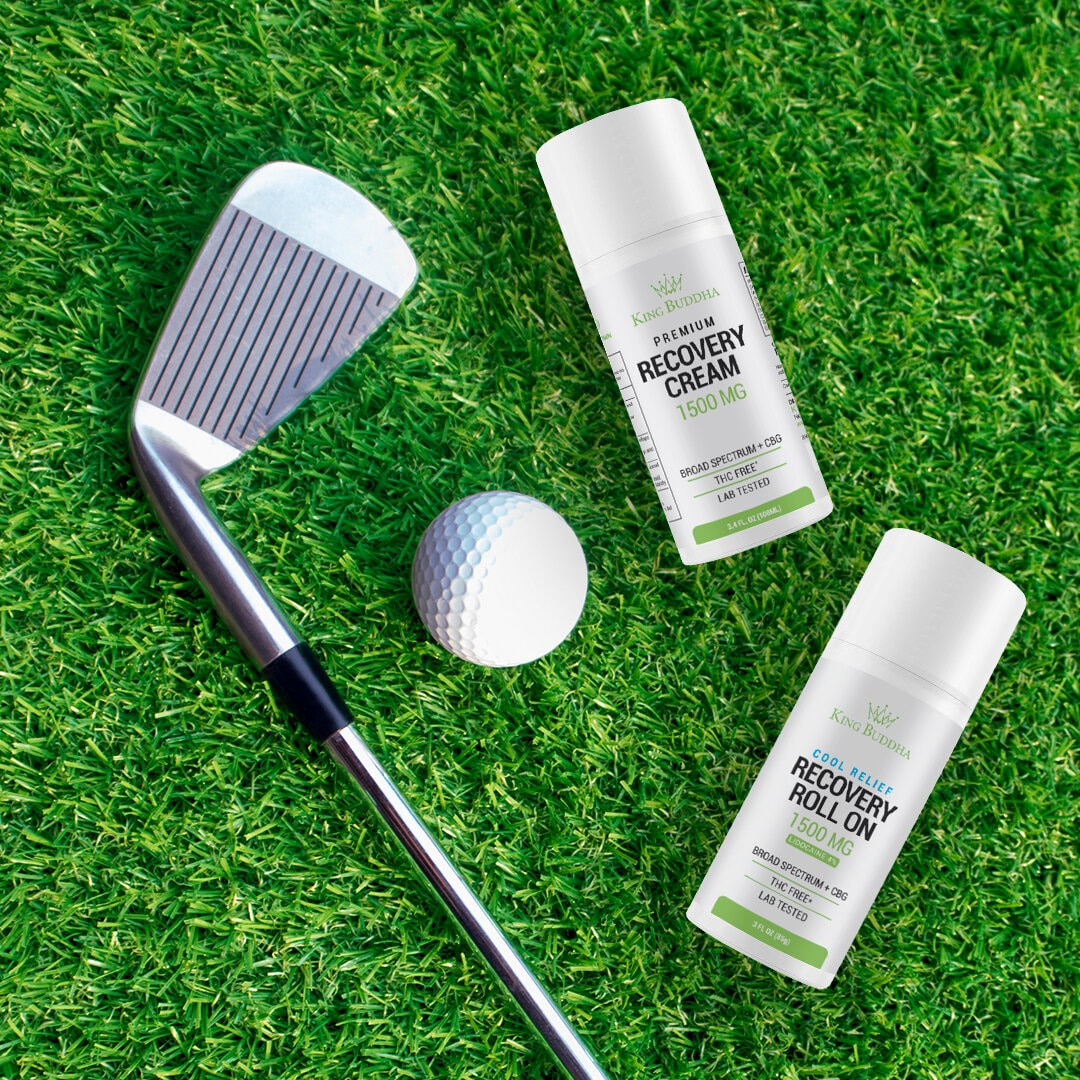 CBD Topicals
You can utilize a topical formulation for a rapid, focused approach that does not entail swallowing CBD oil products.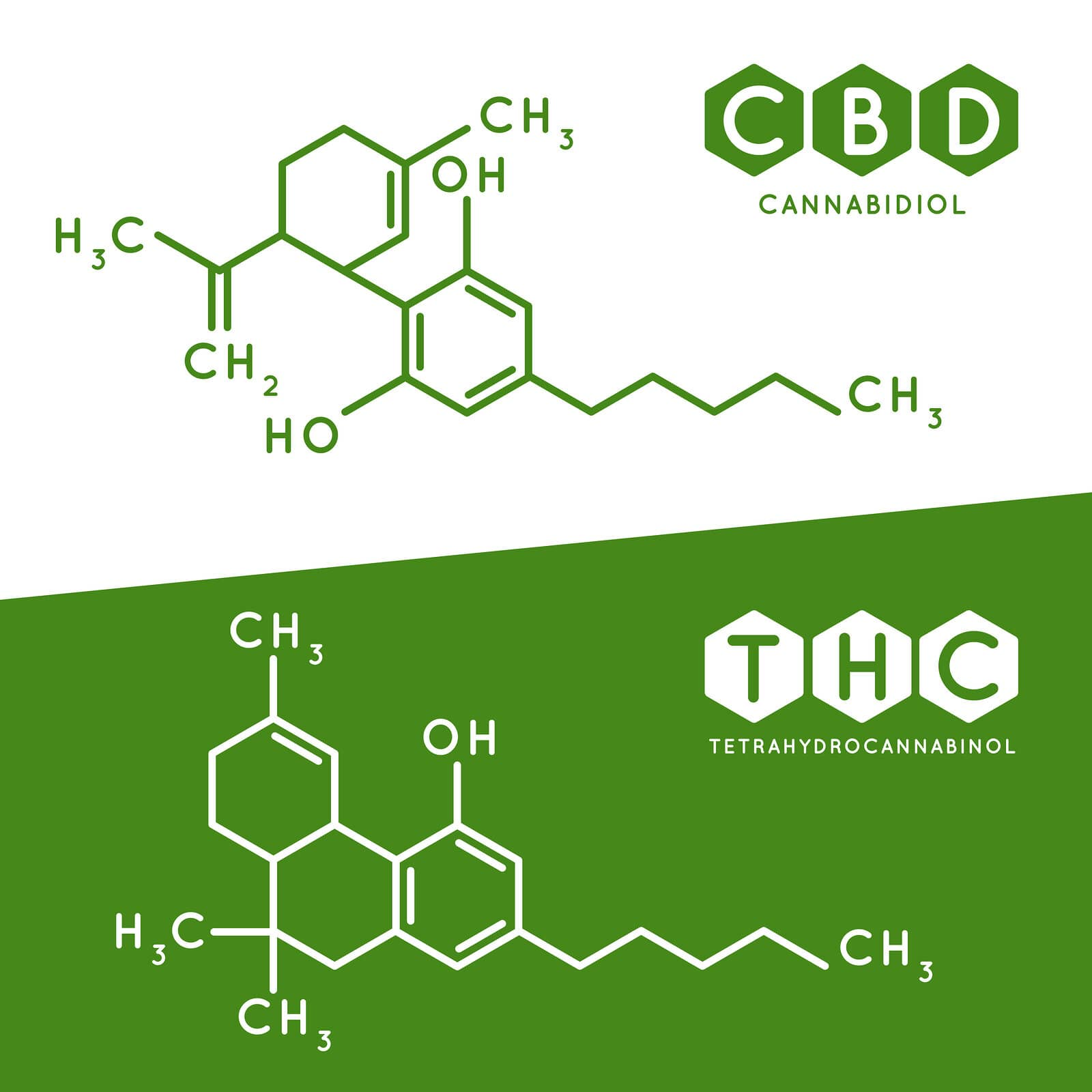 THC vs. CBD
YES. Cannabis has been widely used medicinally since 1700s. In 1960 Israeli scientist Mechoulam first mapped the structure and formulated the CBD from scratch. In Cannabis plants, cannabinoids exist in the form of 85 different substances. Both have been extensively studied. THC has an addictive effect in cannabis. Cannabis is a plant with no psychopathic properties that is not psychotropic. CBD utilises its powers but not its jitters and is safe for people with diabetes.
Products with CBD for Golfers
There isn't a single CBD product that all CBD users find appealing. Others believe topical treatment or the use of many products yields the best results. Some golfers like the advantages of utilizing CBD oil tinctures, Gummies, or other consumables.
In order to recuperate from an exercise session and reach your fitness objectives, it's crucial to take some downtime, get some restorative sleep, and treat any discomfort or inflammation.
For better golf recuperation and fitness, try any of these CBD choices.
CBD tinctures for oral use aid with golf rehabilitation.
For specific CBD support for your recuperation from golf, there are CBD edibles available.
Current remedies to improve your performance and ease your suffering: For back pain, joint pain, or aching muscles, try CBD Recovery Cream or CBD Lidocaine Roll-on, both of which provide menthol for rapid cooling relief.
And finally, having a good night's sleep is important for your golf game: To get the rest you need and wake up prepared for your next round of golf, try these snooze-inducing tinctures.
Identify What Suits You
The most effective CBD dosage is ultimately what works best for you. Whatever your preferred approach, it's crucial that it works for you. You could like mixing it into a beverage, taking it as a gummy, or placing it under your tongue. You'll be successful with CBD if you combine that strategy with a regular schedule.
To find out more about all things CBD, join our email list, read our CBD Ultimate guide resource page, look at our CBD oil and edibles, or contact us.